September 14, 2010
11:04 AM |
Posted by Meg
Yea yea yea, long time no post. Sorry. Went to San Francisco for Labor Day. Been really busy watching football (and rugby),
planning my party
, designing a mega gallery wall of old photos and watching my little house undergo more transformations. Oh, and running a business and being a wife/sister/friend. Blogging sometimes takes a back seat.
But let me just show you a little something gorgeous. Brace yourself, I'm FREAKING OUT over it. My new powder bathroom wallpaper. It's still 'under construction'. But this looks mighty fine so far!! Eeeek! Is it possible to be so in love with cane covering a wall? Yes. It is. I might sleep in there tonight.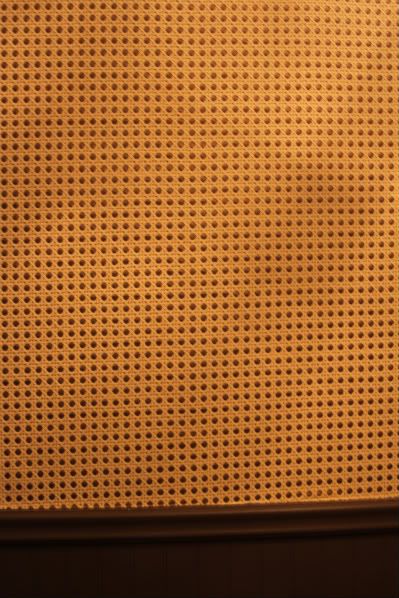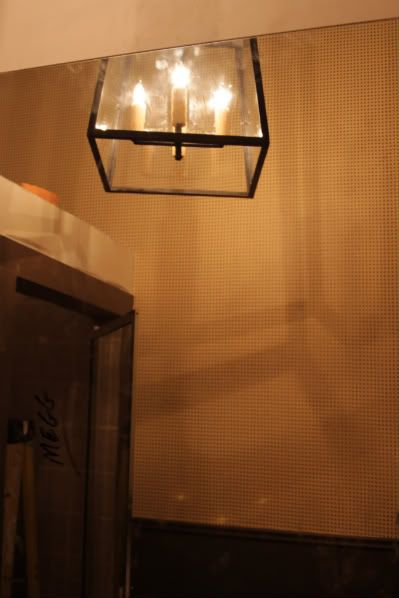 Blog Archive