December 20, 2010
3:17 PM |
Posted by Meg
This is the LeSueur Interiors Christmas Card this year.
A picture of the Louvre I took in Paris. It was really pretty, magical. Reminded me of Christmas.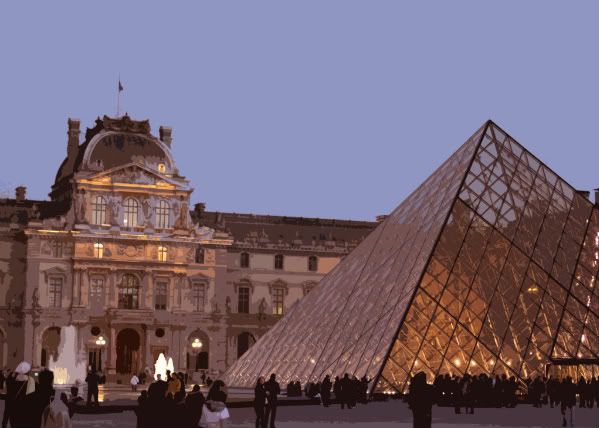 Inside it says:

Be with the ones you love
Eat good food
Laugh a lot
Love your space
Feel the spirit


Now, one other way to feel the spirit is to watch this video. I could watch it 10000x times. It's actually music to my ears. She's so precious...



Blog Archive