January 26, 2011
10:05 PM |
Posted by Meg
Just a couple of thoughts.
How are we already at the end of January? Time sweeps by.
It's crazy how the simplicity of white is so perfect. White tulips are perfect. I love how there is always that tulip in the bunch flopping in its own direction.
These colors make my heart skip beats. They are exciting. I wouldn't even be able to choose a favorite. Can you?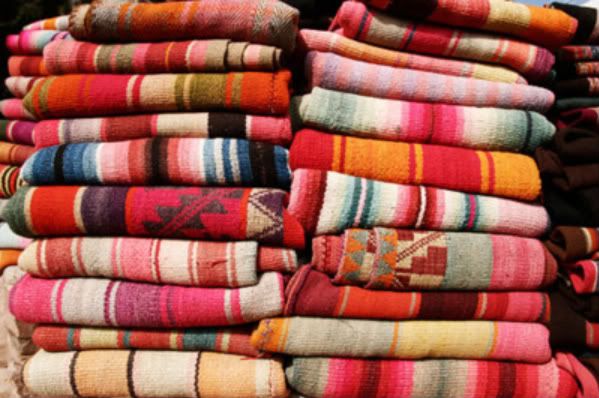 So many choices we have in life. Even picking a color can be challenging. Always trying to make the right decision can be exhausting.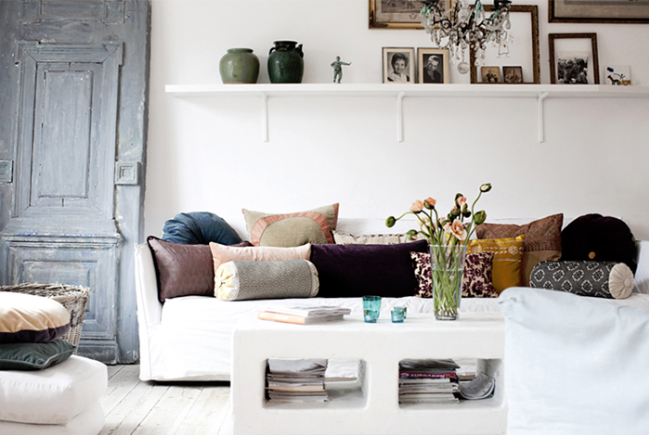 There is a sweet doggy going to heaven today. Prayers needed for a little bull terrier named Bailey and her family. Thanks.
I'm also ending this month by running a half marathon with my mother-in-law. She's been training for months. She's running and training to help the homeless. I think that is amazing. Absolutely awesome. Can you imagine living without a home? I can't. If you're interested,
click here to donate
a little to help those without a place to sleep find one.
Blog Archive