March 9, 2011
7:36 AM |
Posted by Meg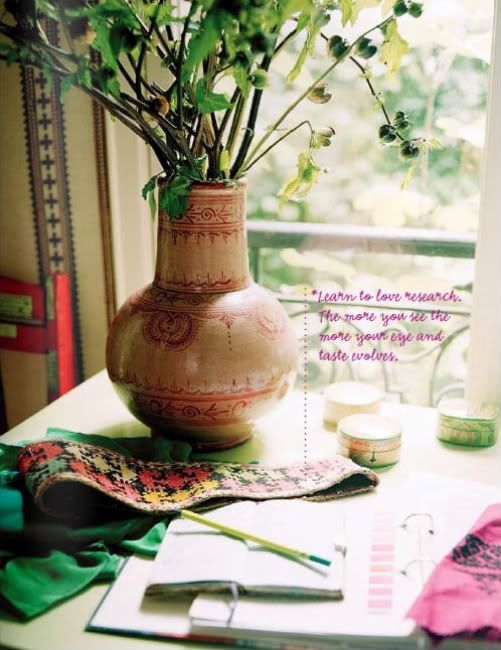 Hi Friends.
I'm back. It was a whirlwind trip. I'm tired. We really celebrated a lot. And lived up kiwi summertime. Now I have a gazillion 'to-do's'. And really hardly did a thing yesterday, (it was my birthday so I'm allowed a little break right?) I ate too many cupcakes and Tim took me to
a show
, it was fun fun. Miss Mendi dropped off dinner and a
very nice bottle of NZ sav
. Now, back to the grind. Travel is so good for the heart and soul, I'm missing New Zealand, Tim's family and dear friends so much already. I always have a hard time adjusting back to life after an international voyage. Bear with me as I get back on my feet, upload some photos, cross off those 'to-do's' and get back in the swing of things...
Blog Archive