March 24, 2011
10:54 AM |
Posted by Meg
I need some rest and relaxation this weekend. We only have one plan, Tim is taking me to pick out a bike for my birthday present! I'm so excited to get a big basket on it and to be able to cruise around my neighborhood! Now that
Revival
opened up two days ago on Heights Blvd, I'll be cruising there morning and night for
flat whites
, organic meats, locally farmed eggs/milk/dairy, produce grown right here in Texas and homemade breads! Yes, you read that correctly. FLAT WHITES. I am so so so excited to see a flat white offered on a cafe menu for the first time ever outside of NZ and Australia! Whohooo! I am just so excited about this little market, you have no idea! Our neighborhood was in dire need of something like this (actually, all neighborhoods are in dire need of places like this) and I know it will be a huge hit. I am consciously making an effort to practice a more European style lifestyle. You know, only picking up a few necessary fresh ingredients for dinner each night, and nothing more and nothing processed! Sustainable. Local. Organic. Bye bye Kroger and HEB.
Yay for Revival!
And rest and relaxation. And bikes. Who wants to meet me for a flat white in the morning? I tested the coffee today and it was superb!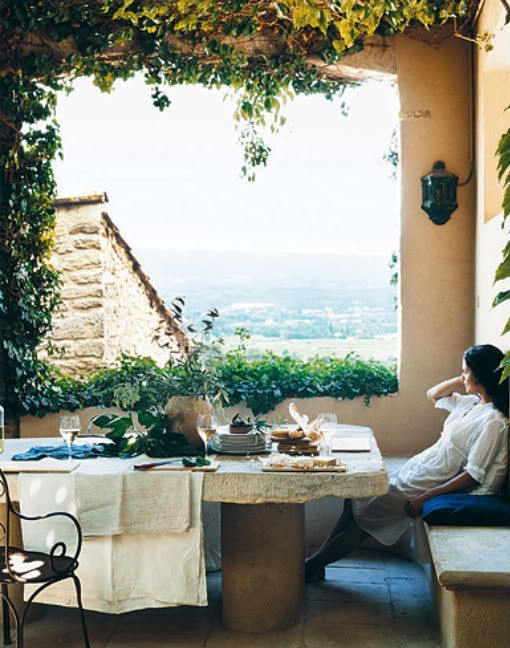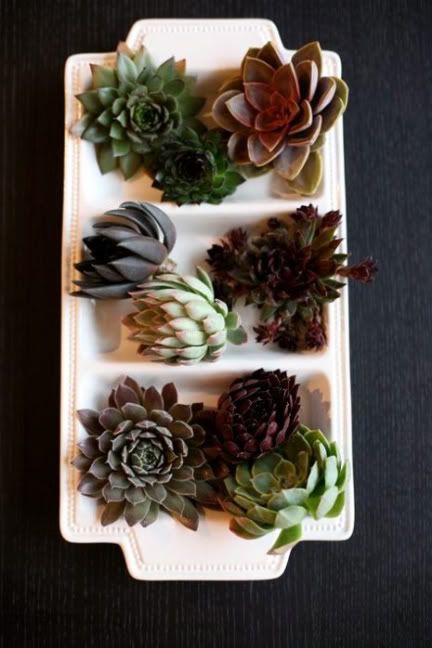 My latest little mission is that I want to get an outdoor concrete table made for our deck, and I want a huge succulent garden to be on the center of the table. I just picked up
8 of these chairs
in the sky blue that will go around the table.
Blog Archive