May 19, 2011
11:17 AM |
Posted by Meg
There is the cutest girl that goes to
Define
, and a few weeks ago I saw her Neon Pink Sports bra and had to enquire about where she found such a great 80's throwback.
Tarjay
. Yep. Then when I went to
Arizona with all my ladies
my friend Molly had the same one. Somehow I missed the memo that Neon is back and it's super cool.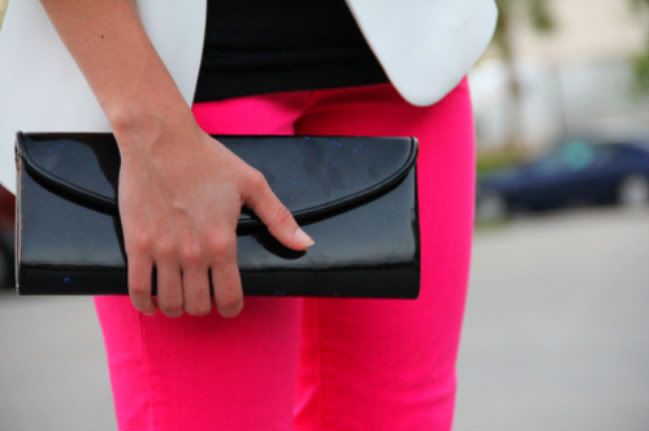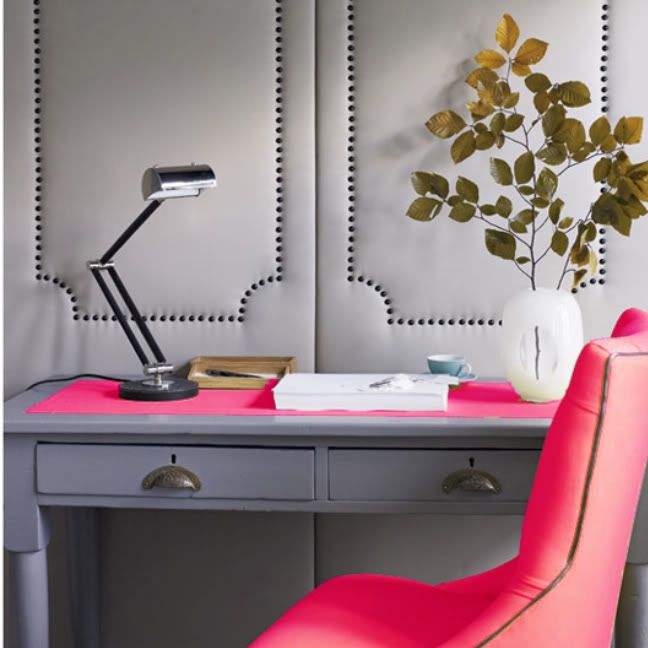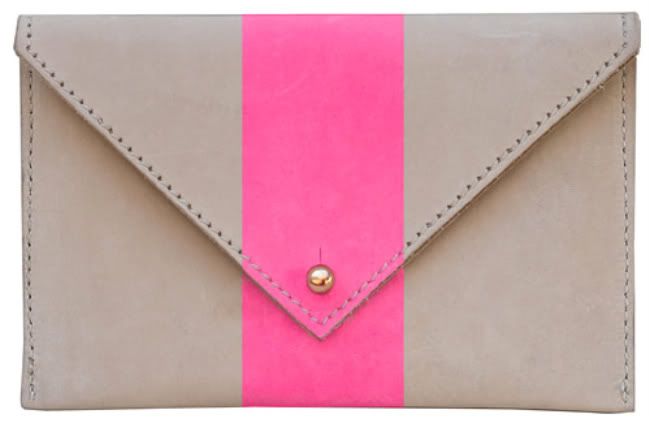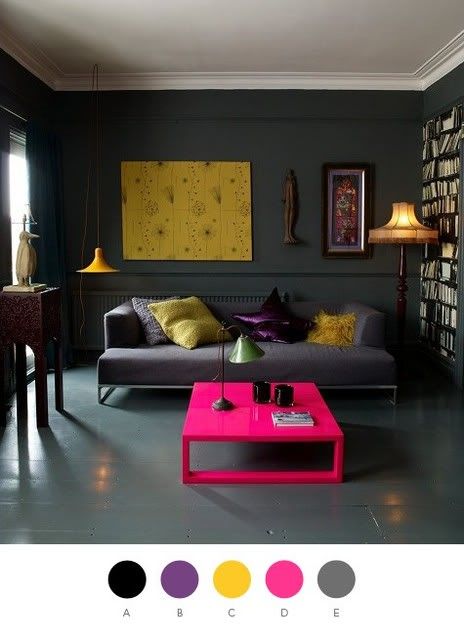 Blog Archive