June 10, 2011
11:48 AM |
Posted by Meg
Lighting changes everything: We're ordering these pendants for a client's kitchen. Wowza. Been DYING to use them.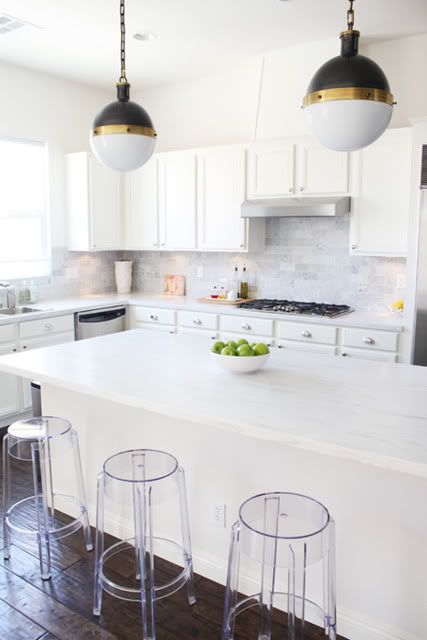 Watermelon and papaya. Hint - squirt lime juice on your papaya, it's amazing. It's as hot as the tropics around here, so I've been eating tropical fruit like I live on an island.
I'm really trying to convince a Doctor's office I'm working on to step out side of the box and put some modern, abstract
(and cheerful I might add)
art in their waiting room.
Michelle Armas.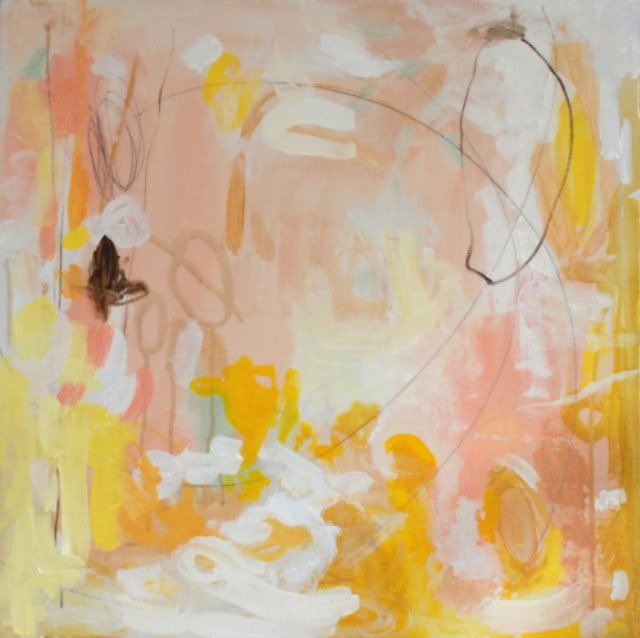 When Tim and I were in London at the end of 2008, we had been traveling for the previous 5 months. As a result, we were out.of.money. We went to the
Tate
but didn't pay the extra 18 or 23 or whatever amount of pounds it was to see the Rothko exhibit. I will
forever
regret that. I saw
this book
at Anthropologie this week and couldn't resist.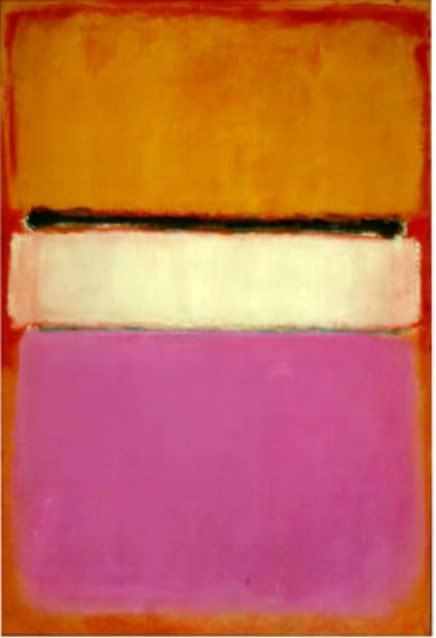 My Dad is taking me to a baseball game tonight while Tim takes an economics midterm. He called me on Wednesday to invite me, just so excited! Apparently tonight at the ballpark is 'Sunday Day', and there is some kind of free ice cream with our killer seats behind home plate. Dad is very fired up over this! Somehow Dads can always make you feel like a little girl!
I hope you are all relaxing this weekend in a place as comfortable as this one! Have an enjoyable weekend!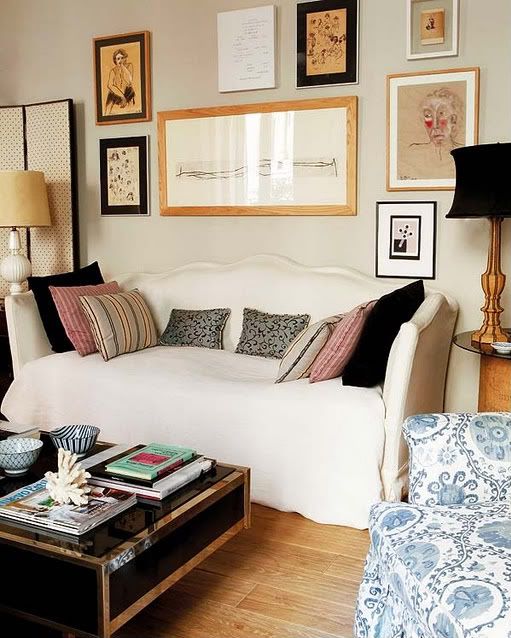 Blog Archive