July 12, 2011
6:49 PM |
Posted by Meg
I'm pretty much sure monochromatic is not for me.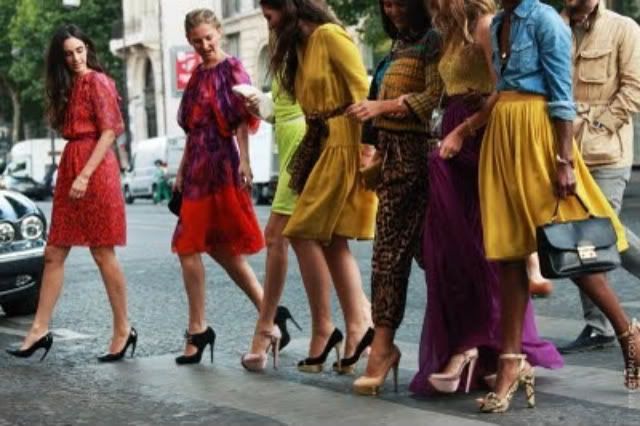 I love color.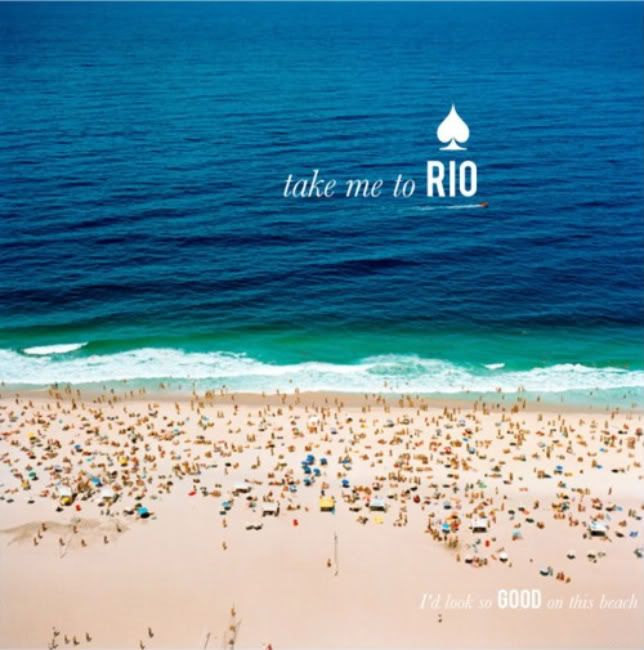 When I see photographs like this, my heart skips a few beats....
Tim fell in love with Rio this past April, he's promised to bring me there one of these days. It's probably the most colorful city outside of India! When I go to Brazil, I want to try this...
Futevôlei

, looks fun eh?
Blog Archive