July 7, 2011
8:01 PM |
Posted by Meg
Wallpapering a bedroom is a good idea.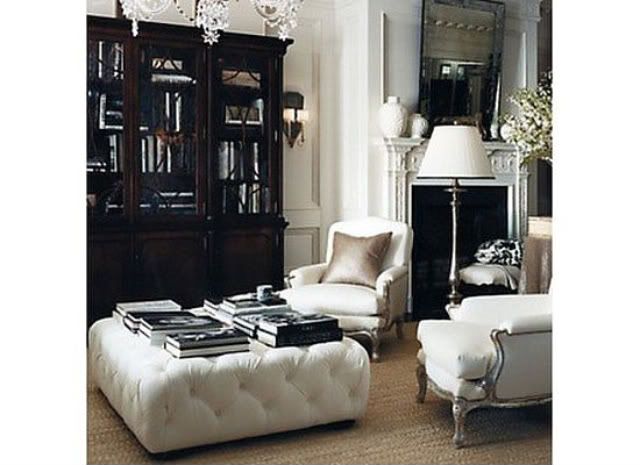 Add texture when using a monochromatic color scheme. Love that tufting!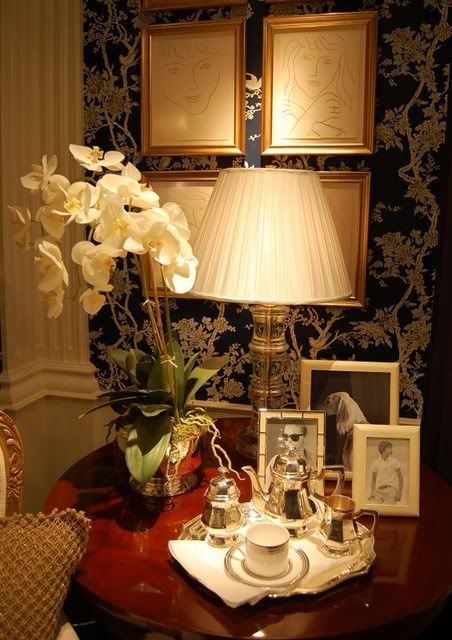 When showcasing photographs, use silver frames, group them together. (and 3 is plenty!)
Blue & White never goes out of style.
Layer rugs, layer window treatments, layer accessories, layer bedding.
A touch of animal print is classy.
In entry ways and stairwells, try over scaled lighting, over scaled art.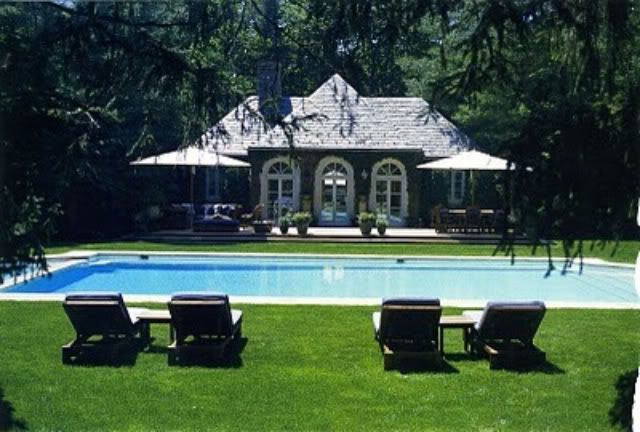 Grass around a pool is perfection! Keep it neat!
Sick of your coffee table? Drape a
Dhurrie
over it.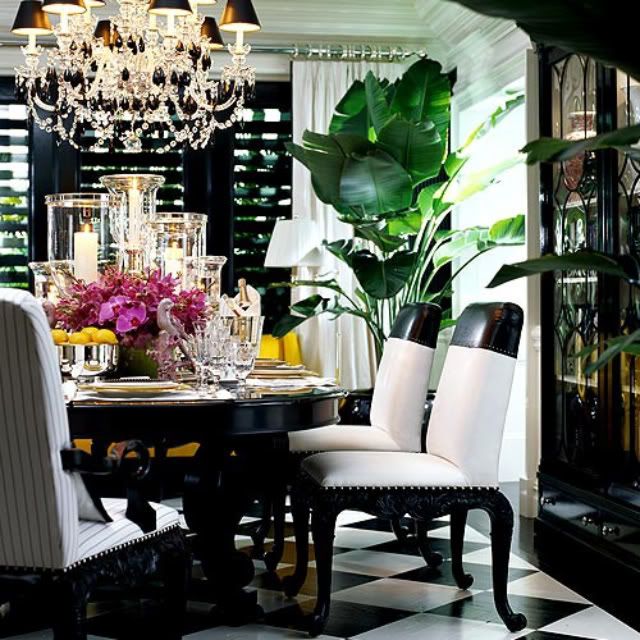 Don't be afraid to throw in a little 'glam' every now and then. And don't forget to use plants when accessorizing.
Blog Archive