August 26, 2011
7:08 AM |
Posted by Meg
Ok, to be honest. As a designer, designing your own nursery is hard work. It took me a while to even want to start thinking about it (maybe the tiredness & sickness had something to do with it!). I'm not really into 'baby', themes or pale pink or pale blue or anything that looks cheesy. I like furniture to last, to have a timeless feel. Once I saw the photo above, it all sorta 'clicked' in my mind. That soft mint/pistachio is so beautiful and soothing, it's classy and looks good with lots of other colors. I've put together below, items I would purchase for my 'dream nursery' if there was absolutely no budget. Well, Tbou is going to have to attend college one day, therefore most of these exact items are merely a dream (especially that light fixture!). I've already collected some things inspired off of these images and will show you piece by piece later on as it comes together.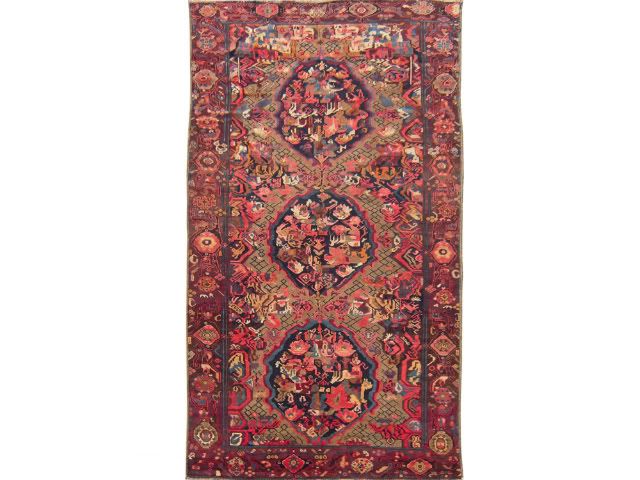 Y'all know I'm obsessed with rugs. Real, hand knotted, semi-antique Persians to be exact. This is a rug I've stalked at my FAVORITE for a long time. The colors are hard to see here but the base color is this amazing deep eggplant. It's so unusual. I would layer it over my wall to wall seagrass. It's a Karabagh, my friend/old colleague Jenifer from my college years was the first to introduce me to the beauty of Russian/Caucus Karabaghs!
Ceiling done in this classic O&L paper I've loved for years

here
here - a tribute to Tbou being 1/2 New Zealander! Love that this can be thrown on the floor, in a chair, moved to a different room, etc.

The
draperies. color in photo does not do this fabric justice!
Here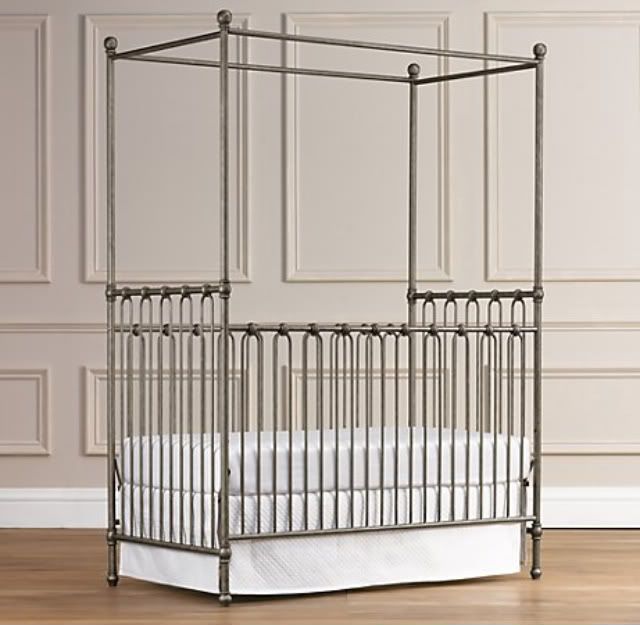 here
Here - all white linen quilted crib bedding, skirt, bumper, the whole bit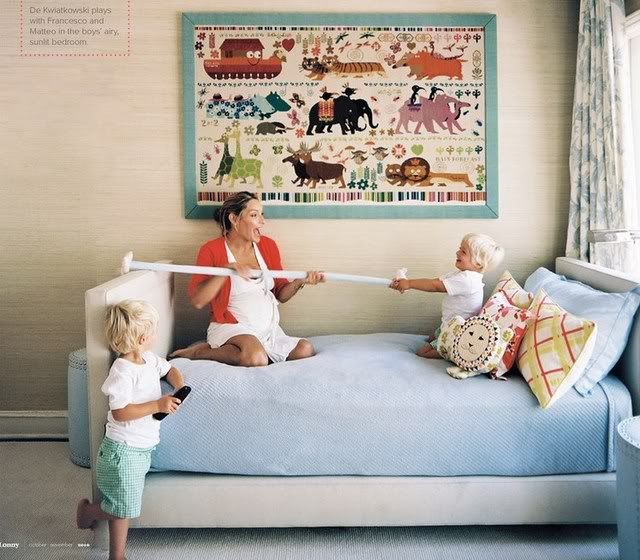 Art: here
here
via
here
This I've actually already bought...wups!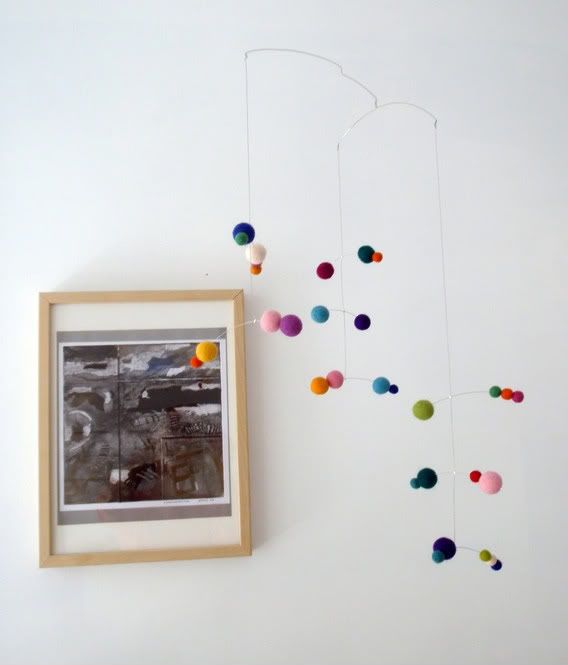 Here
I've bought all of the parts to this for my GrandTex to make when he's making that cradle!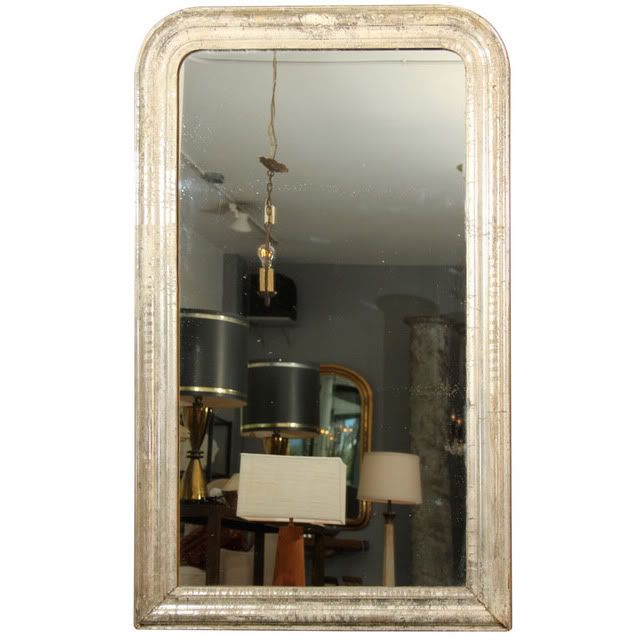 Here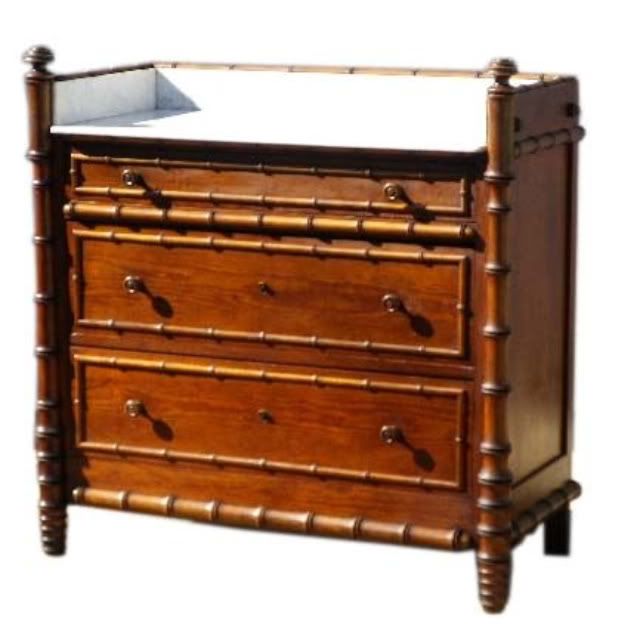 Here
Here

And I can't decide if I'd grass cloth the walls or leave them white for the 'dream' nursery. The real nursery is staying white! Of course I'd need a side table thrown in, lamps, some of those
Senegalese
baskets as hampers
, maybe a bookshelf or wall shelf. You get the gist. And a very big closet to neatly put away all of the toys...wooden toys!
Blog Archive