August 26, 2011
7:09 PM |
Posted by Meg
I need to get out from under the rock I must have been hiding under all summer because holy
moly
, how on EARTH did I miss
Lulu

DeKwiatkowski's
One Kings Lane
sale of her interiors drawings. I'm seriously dying I missed this. I would have wanted all of them. They are so utterly charming I can't even stand it.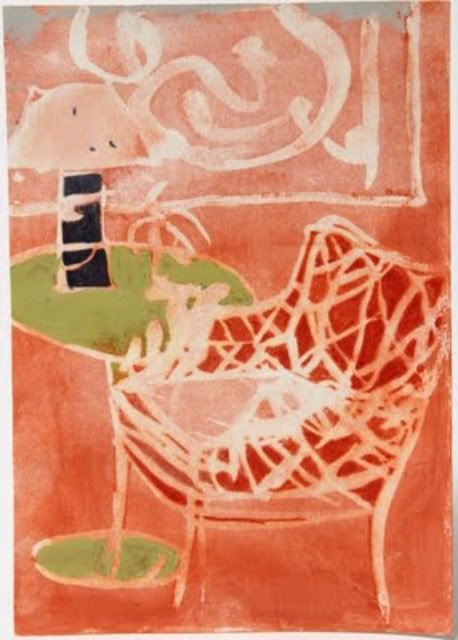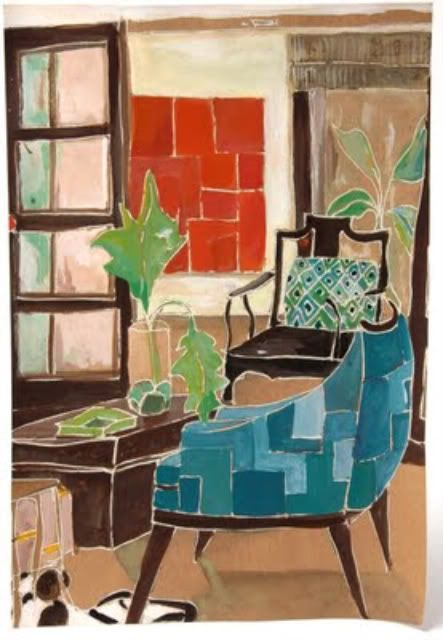 This is the one that kills me. I LOVE IT. The colors are so my favorite colors. Sad face. I love that Chinese looking black chair and the little bit of 'colonial' feel it has.
And this is my favorite Lulu
DK
fabric,
'Colors'
. I've been DYING to use it on a project. Let me know if you need pillows out of it! I might just be ordering some to have it at my finger tips!
I don't know about y'all but sometimes I just get overwhelmed with the flash sale sites - every.single.day. It's like I deal with so much shopping/sourcing as it is on a daily basis that those sales on top of it all just puts me over the edge with consumerism. So I need to take breaks from them. But lesson learned...pay attention Meg, because breaks may mean major missed opportunities! Shucks! Good
thing
Miss Lu is
still offering to custom draw
for her fans! I might be taking her up on that ;)
Blog Archive