August 23, 2011
7:18 AM |
Posted by Meg
Part of the reason this heat is bothering me so much and I've been so distracted lately.... I have a BABY on board, and I've been rapidly expanding into a hippo! Tim and I, along with our families, are so thrilled about this new adventure!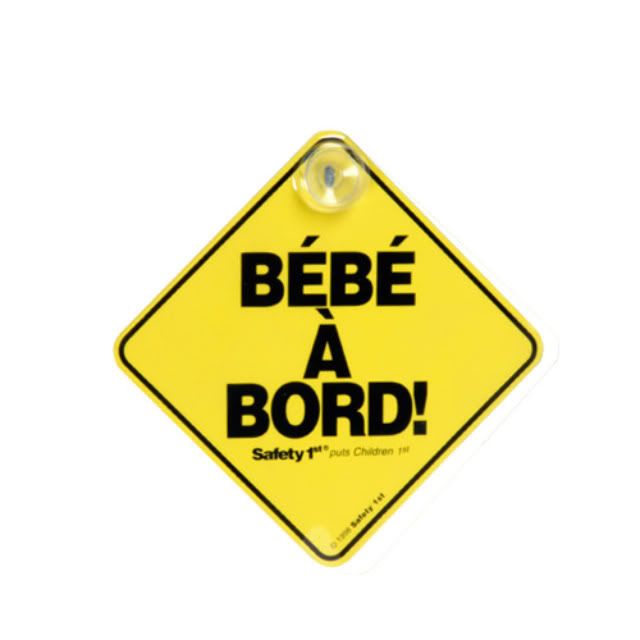 My family has nick-named this sweet peanut, "T-
bou
" (long story for another time) and we are absolutely thrilled that our family will expand to 3 at the end of the year! (isn't that sign above cute? My brother Lon saw one like it in France this summer and sent me a picture!)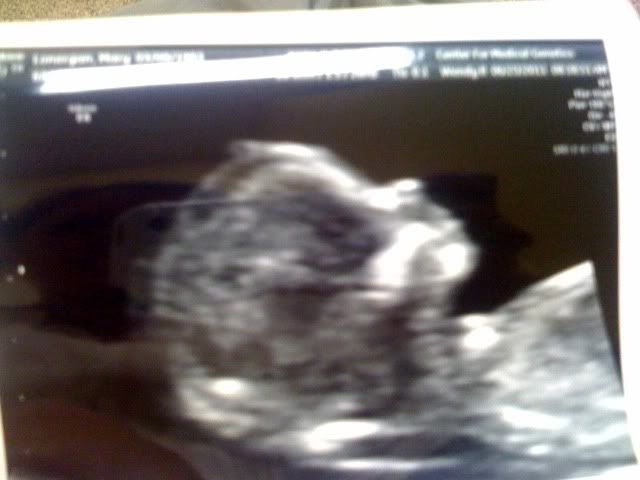 There's
Tbou
at age 13 weeks. He/She is 21
wks
now, over half way there!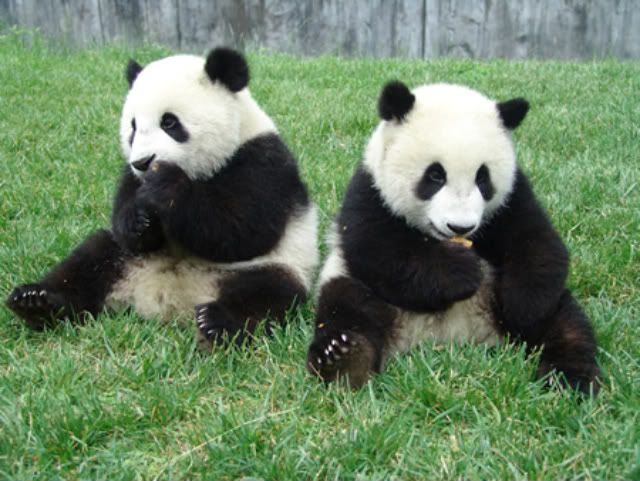 I hope
Tbou
is as cute as these munchkins. I love
pandabears
. Love them. I think it's the black and white. And their sweet eyes. Anyway, one of the first little things I bought for
Tbou
was this little
onesie
with Pandas embroidered out of French Knots. It's precious. I'm a sucker for fabric and embroidery.
Anyway, now that this cat
Tbou
is out of the bag, I guess you'll be asking about nursery designs?! Right? I was frozen there for a while, so tied up and busy with clients, I could hardly even think of what to do for the baby's room. Now I've started ordering/buying a few things...I'll show you my inspiration later this week! We aren't finding out if
Tbou
is a girl or boy until birth so it's been making the nursery fun and challenging!
Blog Archive