August 19, 2011
7:32 AM |
Posted by Meg
Here are a few things that I'm loving right now.
This shampoo
and
this conditioner
.


Expensive but worth it. Even Tim was
squealing
in the shower when he used that peppermint shampoo for the first time, it tingles!
This bra
is the best thing ever. Perfect when you're little on top like me! I have it in two colors, I would wear them all!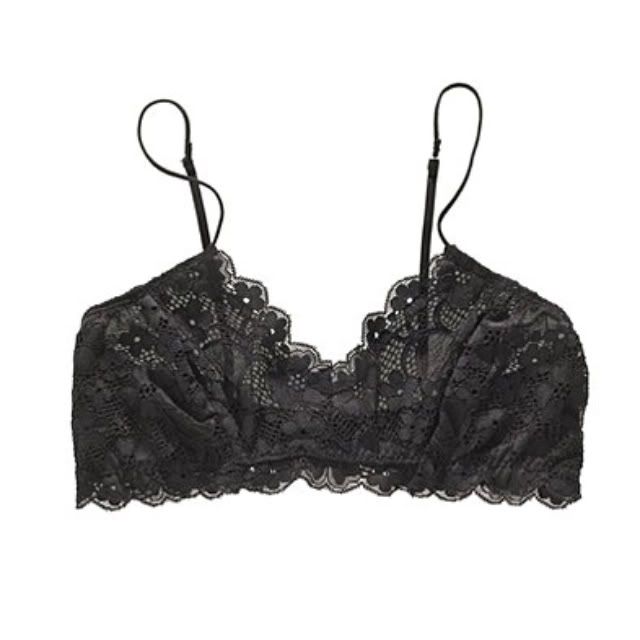 This

Madewell

Teeshirt
. This color is really like a neon pink in real life. Tim observed last night that I'm "totally into 80's colors" lately. Duh. If he read
my blog
he'd know that already!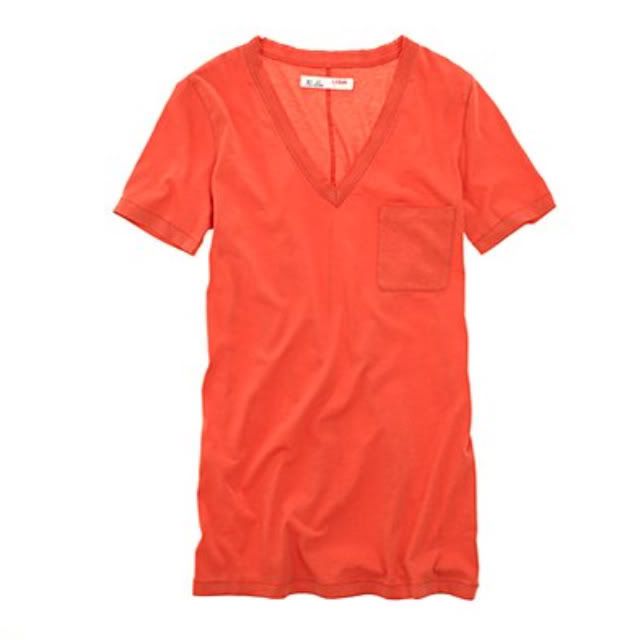 I plan on wearing it like this in the fall. Casual.
Hempseeds
. Very high in protein. Recommended by the healthiest person I know, my mother- in-law. Sprinkled over granola and fruit and
fage
in the morning!
Coconut Water. Also recommended by my mother-in-law (by way of her acupuncturist). At first I was forcing them down, couldn't really stand the taste, now I've become addicted. We've been ordering
cases off of Amazon
(free shipping with Prime and it's like 1/3rd cheaper than Whole Foods!)
Have a wonderful weekend!
Blog Archive