August 1, 2011
12:11 PM |
Posted by Meg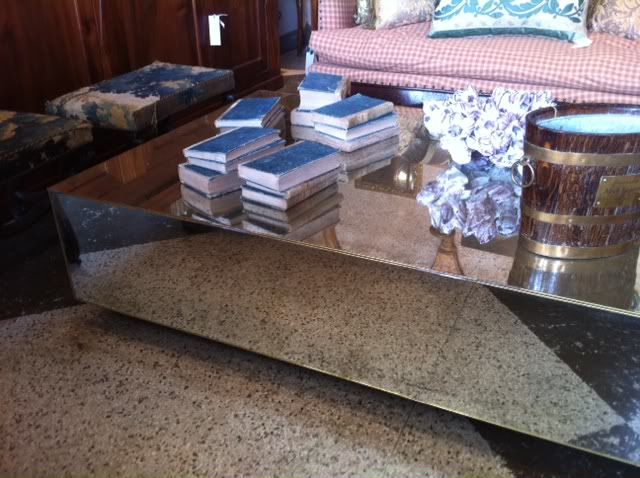 ...make a new one.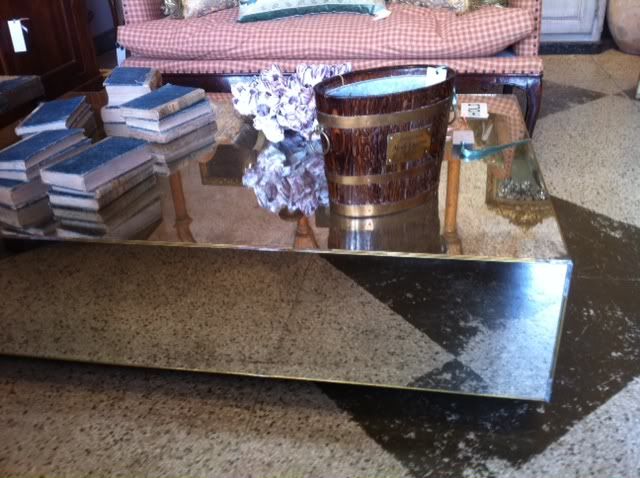 This amazing table from
here
was a little too big for a project I'm working on. So we're making one that fits our space better. It's such a great table and great look, I'm so excited my client can have exactly what she wants!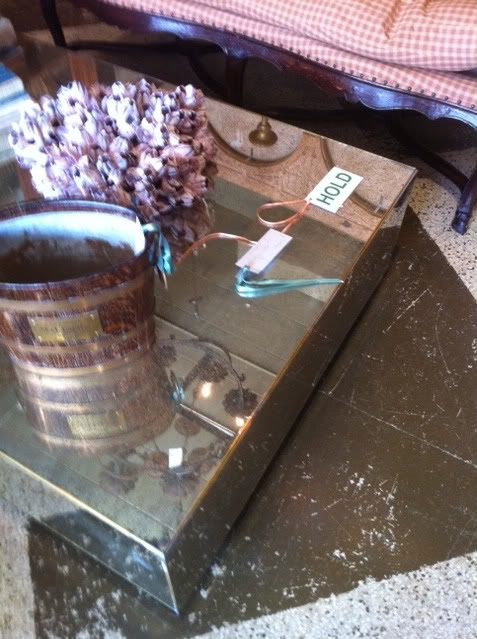 ps. Antiqued mirrored coffee tables are VERY hard to photograph.
Blog Archive