October 24, 2011
7:42 AM |
Posted by Meg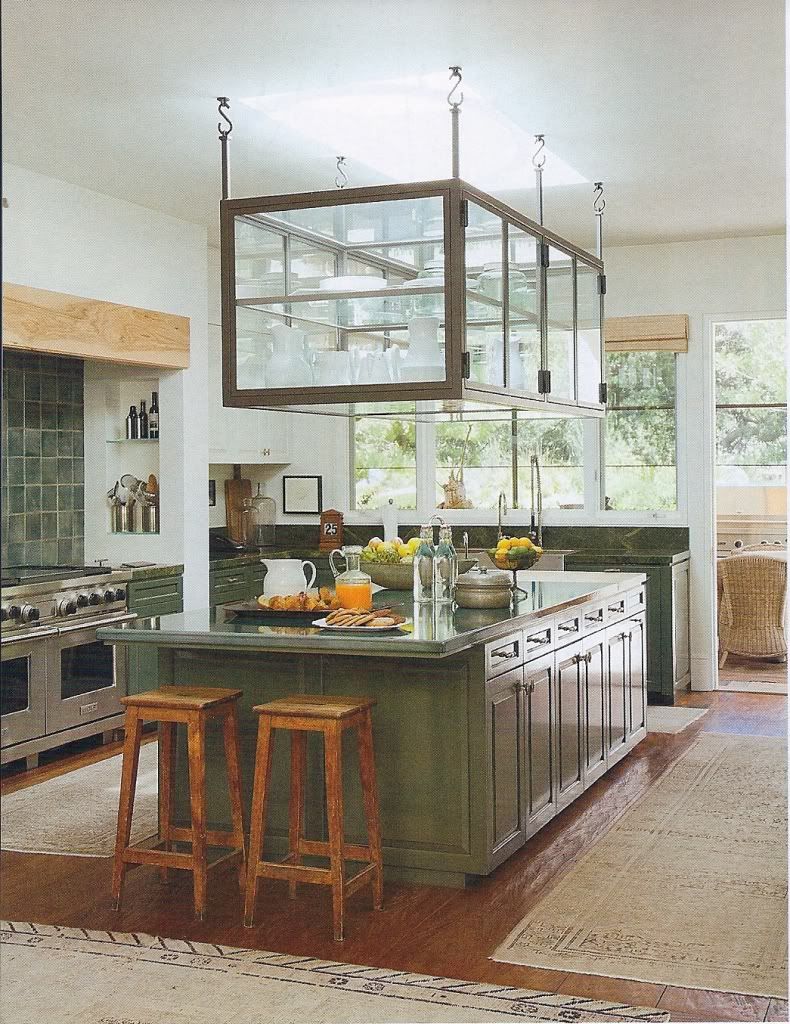 When I saw Ellen & Portia's house in this month's
AD
, the first thing I noticed were their rugs. Boy, do they have great rug taste! All antique
Oushaks
and
Perisans
, and big ones, the right sizes for these big rooms, so great. I love their home and how cozy it feels, especially how they threw those nice rugs all around their kitchen.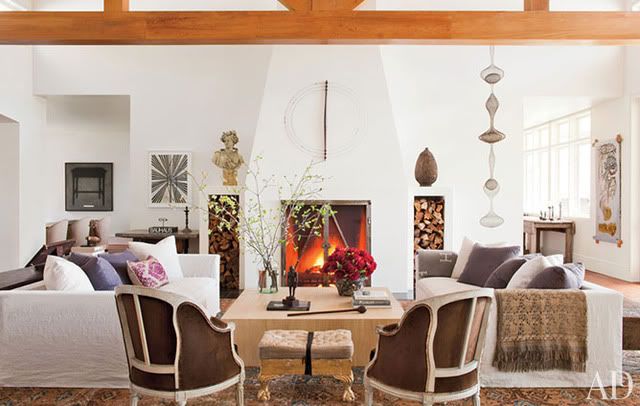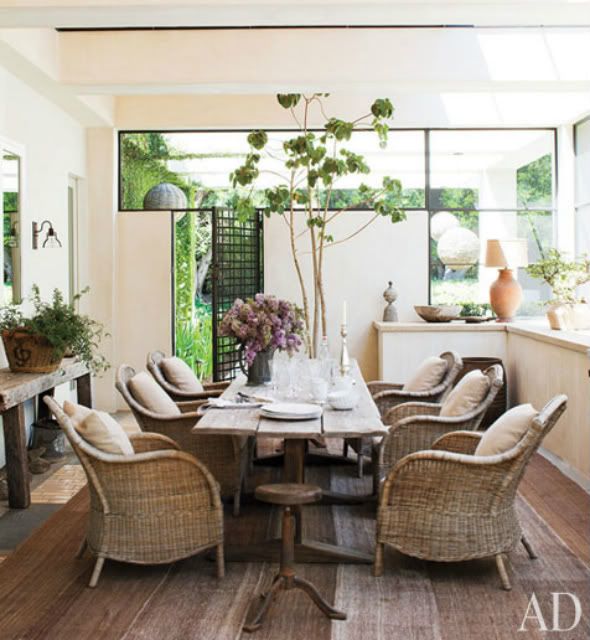 I am one tired girl these days! Work is as crazy as ever, and this past weekend I participated in
Urban Market
. Thank you to all of you who came out to shop and support! Finally I'm happy to say that Tim and I will not be waking up on Saturdays and Sundays at 3am any more to watch the Rugby World Cup, since New Zealand won the final against France on Sunday morning (our time)! So glad and relieved that is over. I can now get 10 more weeks of full night sleeps until Baby
Lonergan
arrives!
Blog Archive