October 31, 2011
2:12 PM |
Posted by Meg
JCrew Baby
. It's about time.
Mama's pocket book is in trouble. Tbou's drawers are about to fill up.
Babies in stripes are pretty much one of my favorite things. Stripes made and designed New Zealand? Even better! JCrew totally knows what's up heading to NZ to find the cutest organic cotton baby clothes out. This little half cajun - half kiwi mate I'm carrying around is going to be decked out.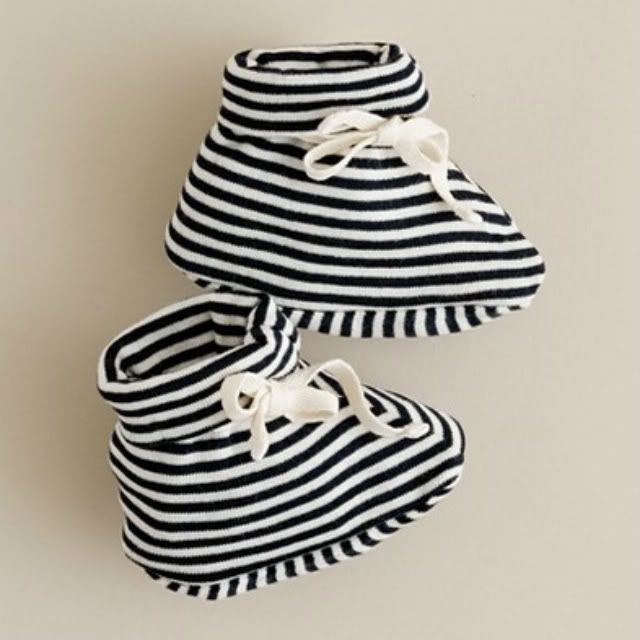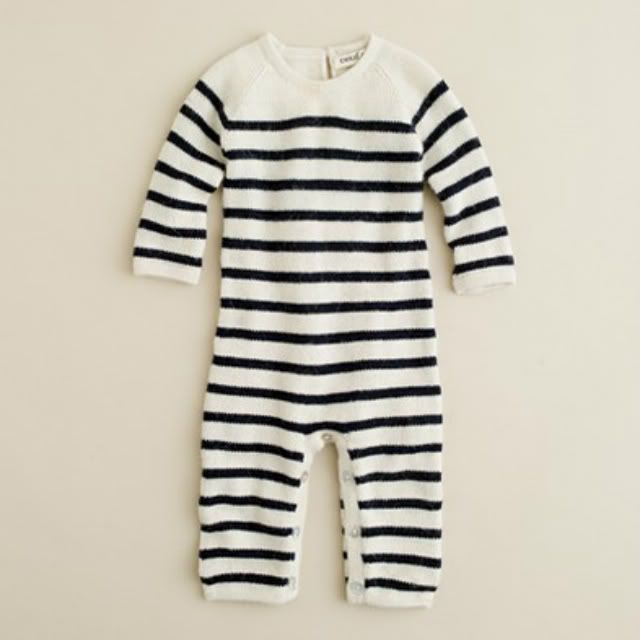 Teeny tiny cashmere sweaters? On chubby baby arms? Heaven. I can't get enough. Now what color to choose?!
Off to go pick up my navy paint for the nursery...will post pictures as it progresses!
Blog Archive