August 10, 2012
10:48 AM |
Posted by Meg
Long time no talk friends! Did you forget about me? Rightly so.. I've fallen off the face of the earth! Last you heard from me I was 8 months pregnant, and was completely overwhelmed with work/weddings/holidays and the obvious looming life change ahead. December 29th I gave birth to the sweetest little blessing, Julian James Lonergan. I originally planned on taking a few months off for maternity leave, which really turned into about 7 months, wups! I've enjoyed every second of this break and spending time with my little family. Oh, we've also been also traveling like there is no tomorrow. During the past 7 months our very patient baby has been to: Shreveport, LA (x2), New Orleans, LA, Austin, TX, Wellington and Queenstown, New Zealand, London, and Hawaii. Let's recap what's been going on with a few photos, shall we?
This is December 23rd, 2012. I was HUGE. And miserable. My brother Lon's precious puppy Scout was the only thing that was able to keep me distracted sane.
Then came the 29th of December. Proud Daddy Tim!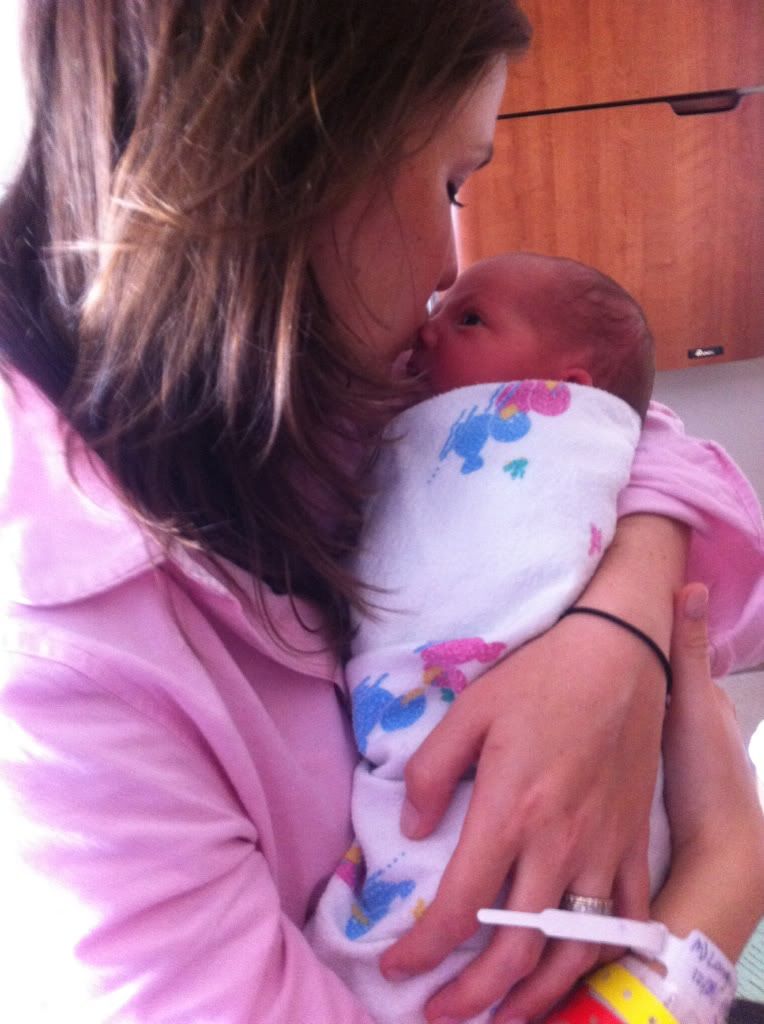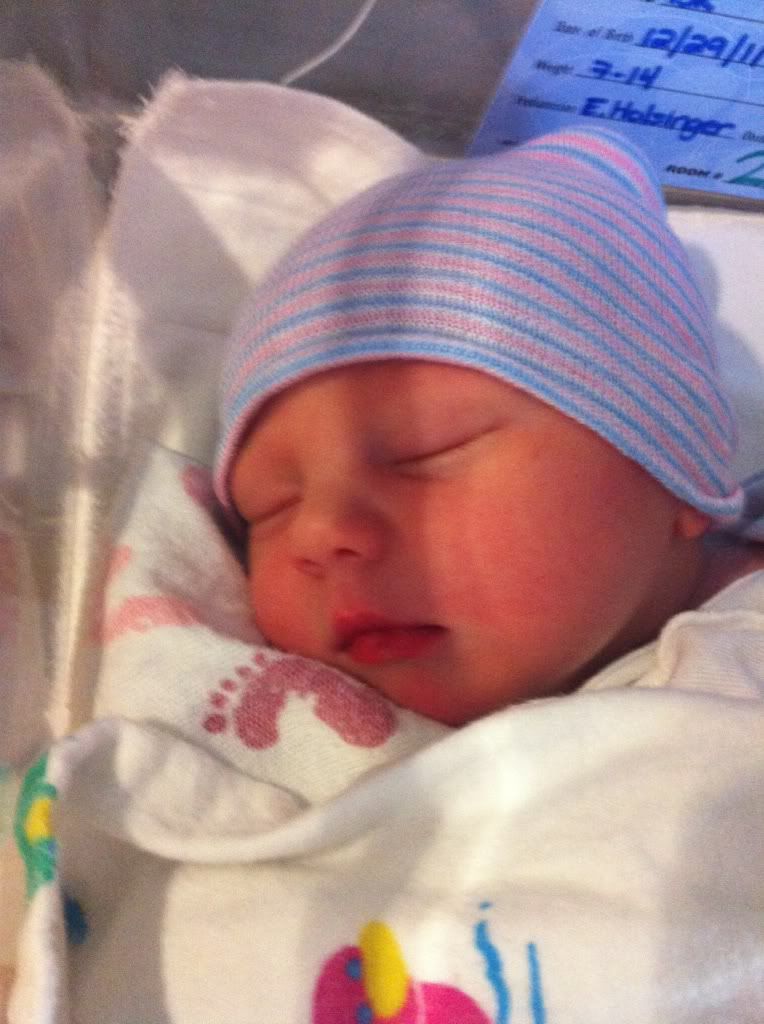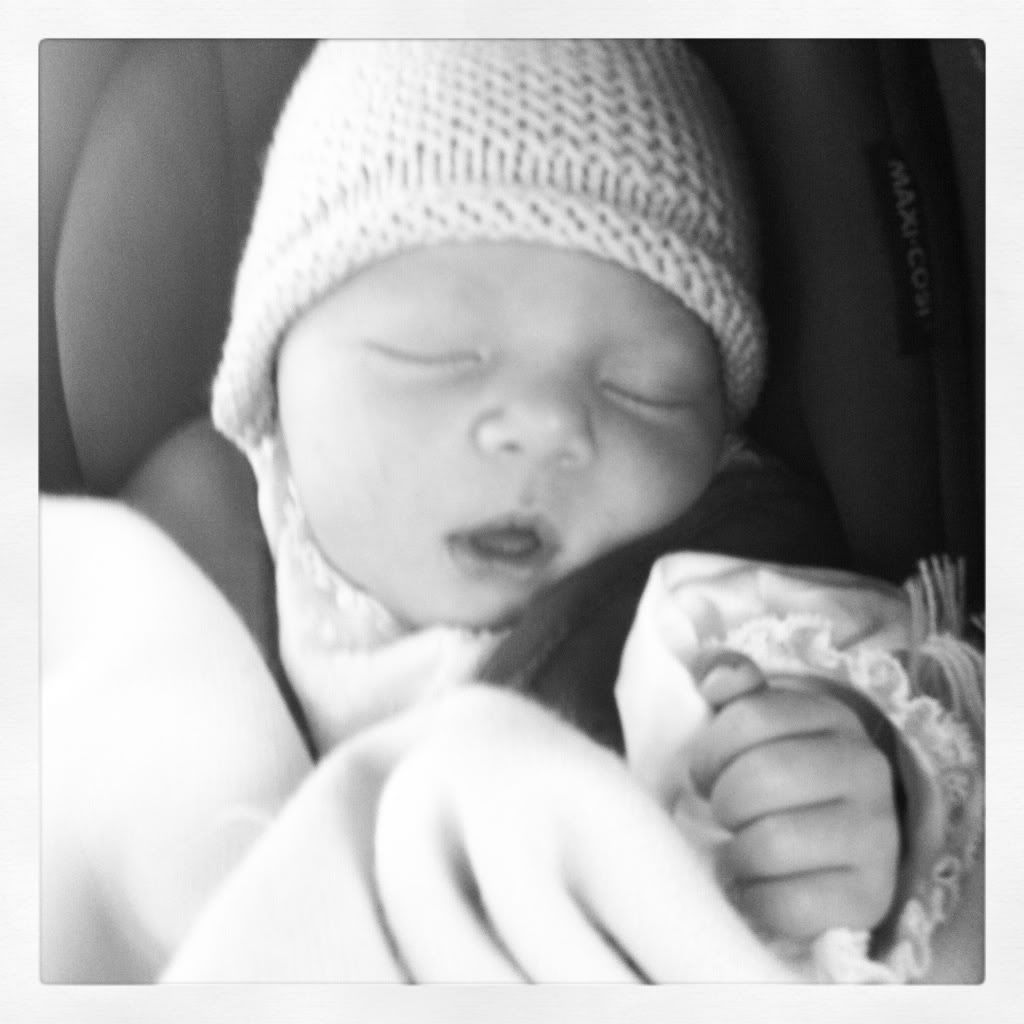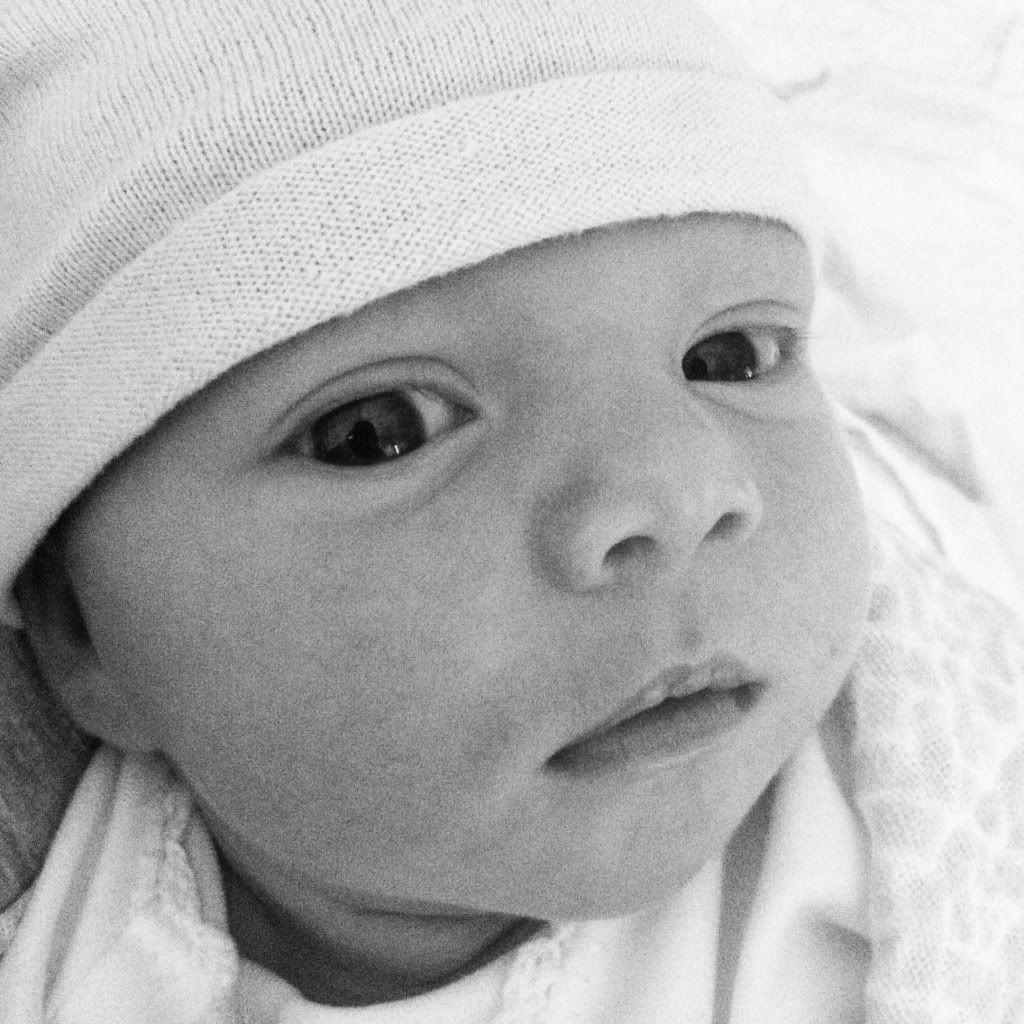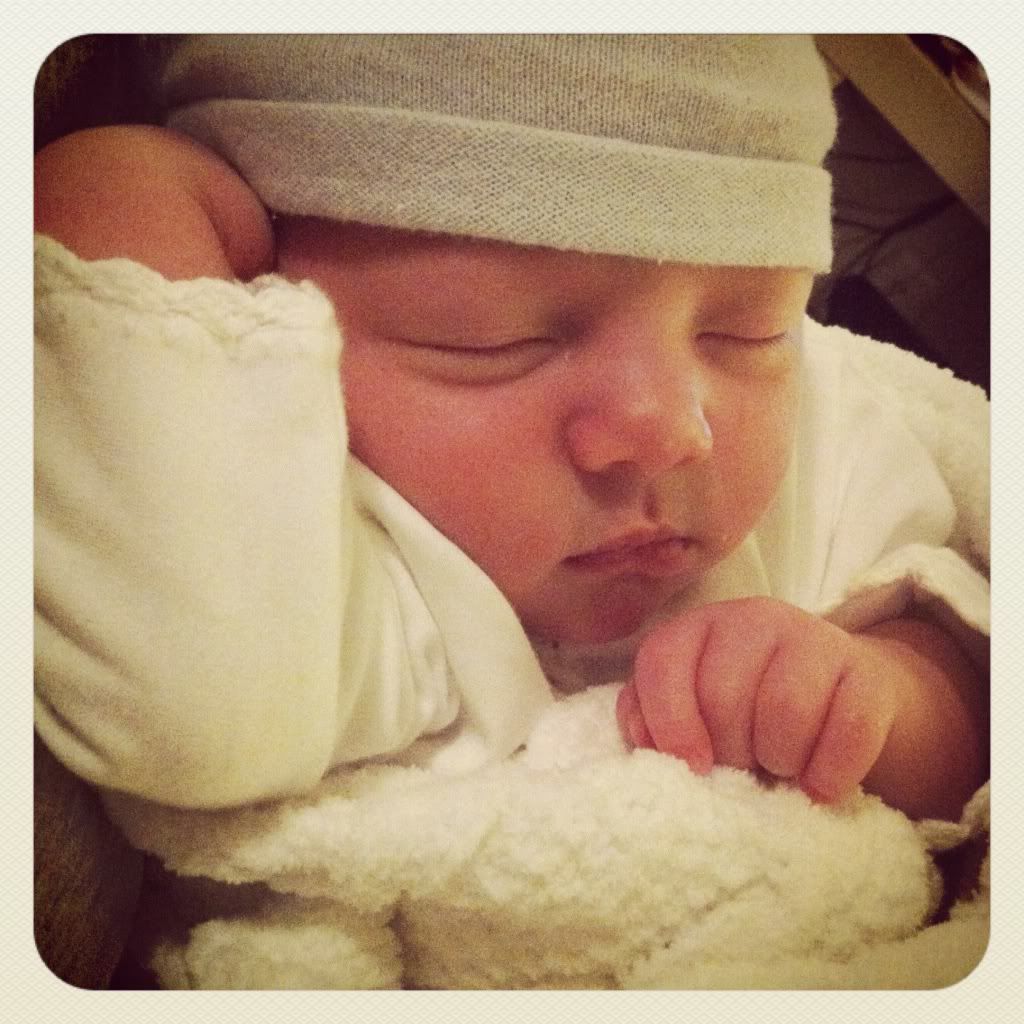 Our little fishy LOVES a bath!
We went to New Zealand to visit Tim's family for Easter. Julian has spent time with all three of his great-grandparents now!
In May he was Christened, and even wore my grandmother's Christening gown. We had a fun party for him afterwards.
In June we went to London to visit Tim's parents, Hyde park was buzzing just before the Olympics!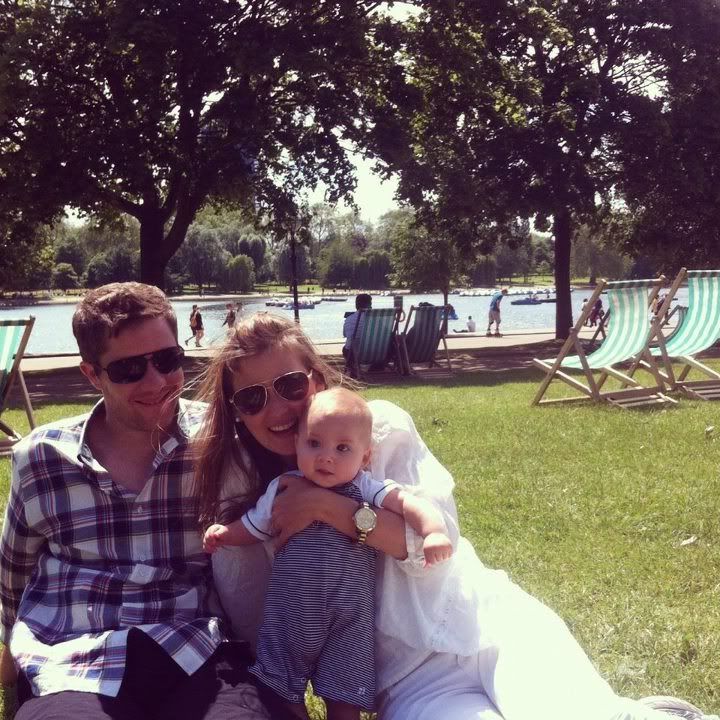 And we just got home this week from a super fun holiday in Hawaii, Tim was in a wedding and we spent a wonderful week with family and friends.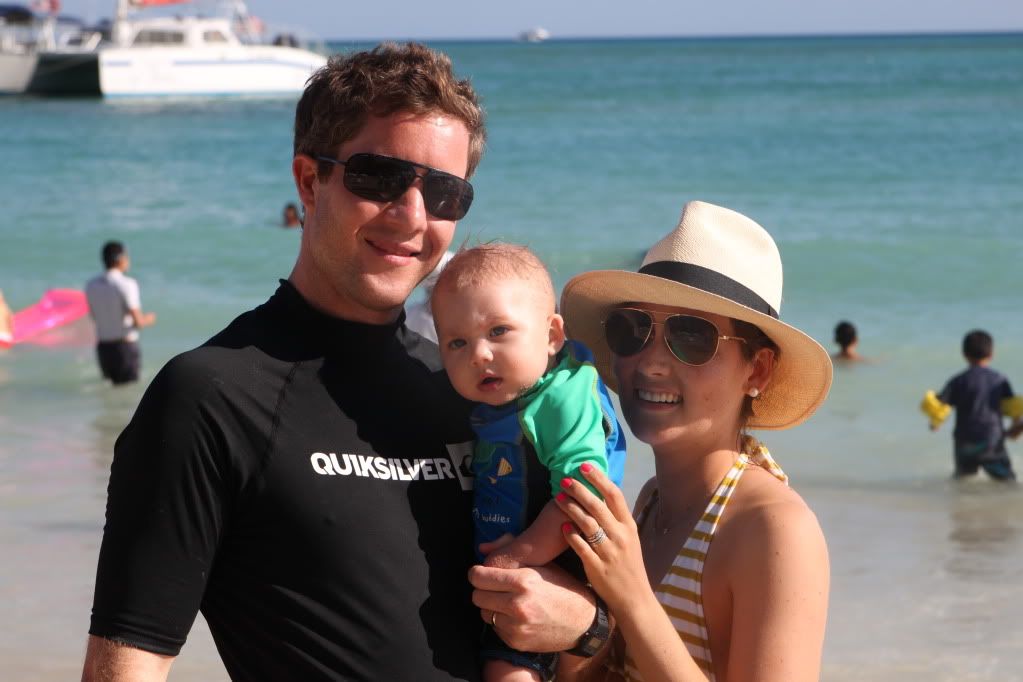 There we are, that just about brings us up to today. Now I'm back to work wrapping up some projects and starting on a few new exciting ones. Working on updating my website, stay tuned. Trying to do the mom/work thing and balance it all...after 7 months I think I am finally feeling like I might be getting the hang of this. Even though I haven't been blogging, I've been pinning and 'insta-ing' like no body's business. Follow me on Pinterest here and on Instagram here. It feels good to be back. Can't wait to show you Julian's nursery next! Thanks for being patient with me, xxx M
Blog Archive