August 15, 2012
9:39 PM |
Posted by Meg
I'm leaving for Denver tomorrow morning to help a dear old friend wedding dress shop. I'm currently waiting for my 2,000+ photos on my iphone to upload so I can clear some off so I can take pictures of her dressed in white...while I wait,
this is what I've lived in all summer: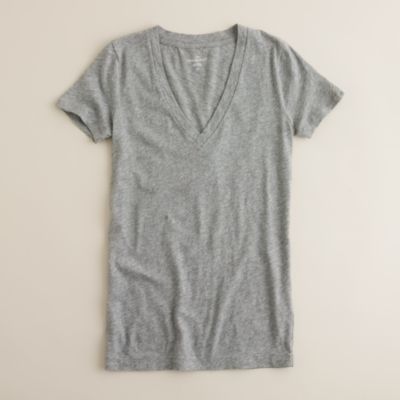 I would own all colors, but then all I'd wear is teeshirts..so I cut myself off at 2.
Kinda like these, but from last season. They are great.
again, I could own every color, (especially the nude patent ones which I'm kinda dying for) but I'm trying to get back into all my heels after that long hiatus...speaking of heels.
get 1000x compliments when worn. They are last season, and were sold out in my size but I was so desperate for them I bought 1/2 size up which is a little annoying as far as the fit goes. but I totally believe in sacrificing comfort for style sometimes. wink wink.
They fit me a little better than raybans.
Getting so excited for fall clothes....you know what will be my uniform then?! Liberty for Jcrew. Obsessed. Obsessed.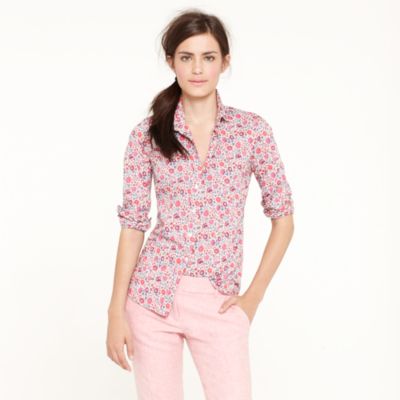 it will be hard to pick which print..but I'm thinking this one. Lovely isn't it!?
Can't wait to breath that mountain air and get out of this sweltering, august, no inch of breath, southern heat.
Blog Archive